Recent Posts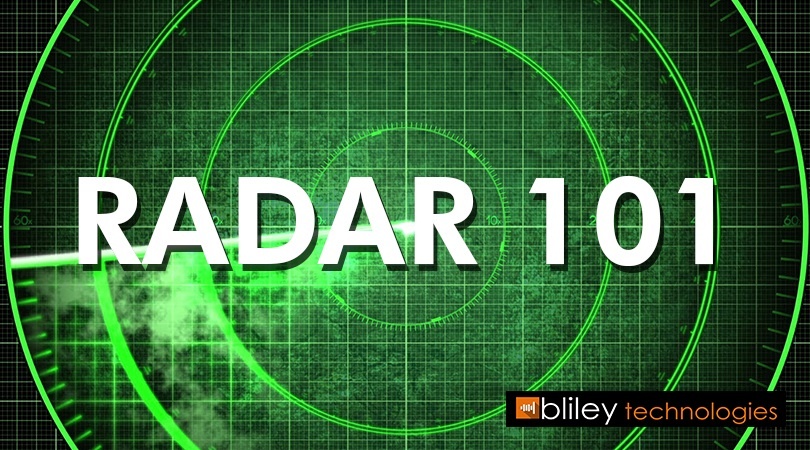 Radar technology has become extremely important in today's world.
They help guide the freighters which ship the electronics, clothing, and countless other products we use every day to our shores.
They help meteorologists detect advanced weather patterns to produce the weather forecasts we see every morning on the news.
Further, radar is used for:
Air traffic control and navigation
Military applications
Astronomical and meteorological study
Law enforcement purposes. (You can thank the radars in police radar guns for that speeding ticket you may have gotten.)
Continually growing amounts of uses
Clearly radar is important for many reasons. Here's a deeper look into what exactly radar technology is and what makes it so effective for many applications.
Read More [fa icon="long-arrow-right"]