---

PRESS RELEASE
For Immediate Release
Bliley's New Director of Product Management to drive portfolio of market leading frequency control products.
Erie, Pennsylvania (March 20, 2017) – Bliley is pleased to announce the expansion of our leadership team with a new member, Mr. Keith Nugent, Director of Product Management. Mr. Nugent joins Bliley from Harris corporation where he managed a diverse R&D portfolio for the company's Electronic Systems segment.
"Since 1930, Bliley has been pushing the state of our industry forward. This began with innovations in quartz crystal manufacturing and continues today with a full range of frequency control products. Managing and innovating across our entire product line requires focus and execution excellence, which is what Keith is bringing to the team," said Bliley CEO, Keith Szewczyk.
Adding, "this requires a holistic approach to product management and innovation that allows us to keep our edge in key areas such as New Space, SATCOM on the move, and Low Power."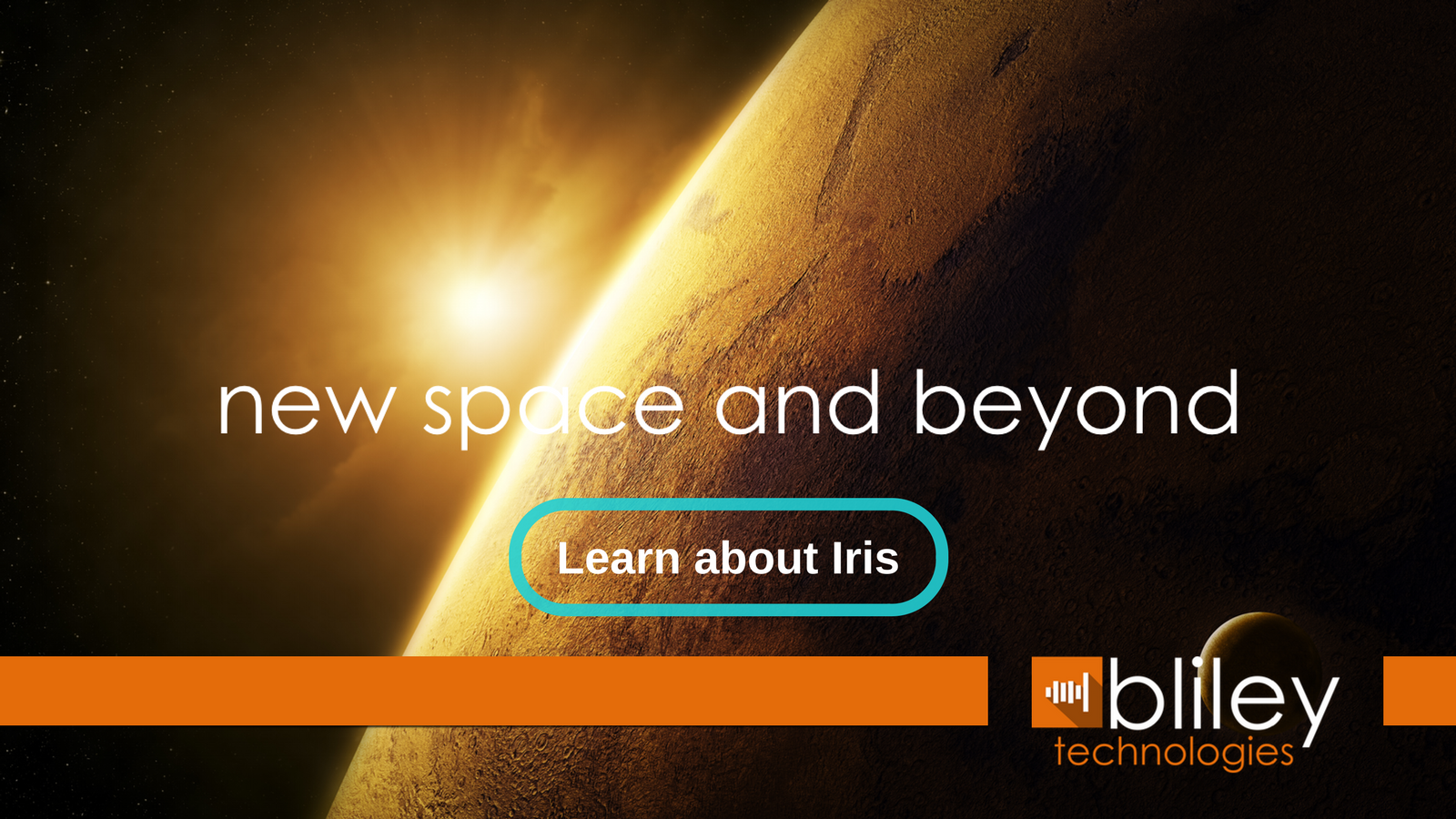 "Keith brings a new perspective to the team that will amplify our growth strategy. His experience will help us connect to key markets and customer segments," commented Bliley VP of Products, Greg Rogers.
Bliley has maintained a portfolio of high performance quartz products since our beginnings in the 1930s. The company has become even more serious about expanding our product lines to cover more of the RF chain. Our philosophy on the solutions we bring to the market is captured in our company's tagline "Bliley takes you further."
To learn more about Bliley's frequency control products, visit Bliley.com.
About Bliley Technologies
Bliley Technologies is a worldwide leader in the design and manufacturing of low phase noise frequency control products. Privately owned and operated since 1930, Bliley Technology has been a stable source of quality frequency control products for over 85 years. Bliley researches and develops technologies that are the most innovative, highest quality and the most robust designs offered within the industry. Headquartered in Erie, Pennsylvania.
For more information, visit the company's website at www.bliley.com. Follow Bliley Technologies on Twitter @BlileyTech and on LinkedIn at Bliley Technologies, Inc.