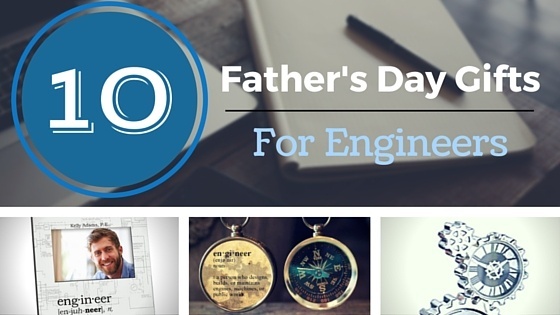 Wondering what to get those picky engineers in your life for fathers day? Well we've got that figured out for you! Here are 10 great gifts that engineering dads will surly love.
---
1. Perpetual Calendar $32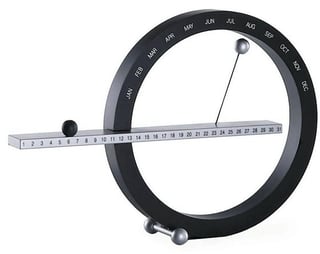 No it's not a unicycle, it's a Perpetual Calendar! This calendar will look absolutely great in their office, and tells the month and day no matter which day of the year it is. It has a post-modern look to it that will accentuate any office or room space and is in line with an engineer's decor.
2. Coffee Mug $10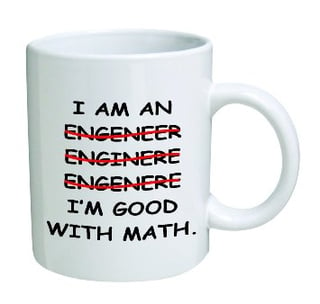 This coffee mug is perfect for those "Engeneers" that are in their profession for a reason. That reason being they were great in math class, but maybe not so great in English class. It will surly raise a smile this Father's Day. Go math!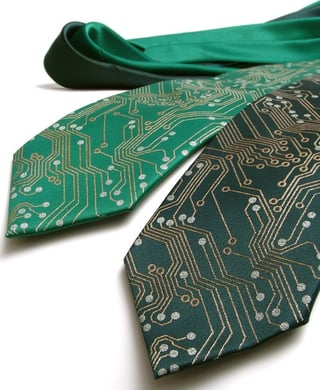 Just when you think ties are a passe gift, you find one that suits your dad to a tee and is something they'll really enjoy wearing. Help them complete their engineer look with one of these high tech ties. Just don't be surprised if the people in his office start to think he's actually part robot.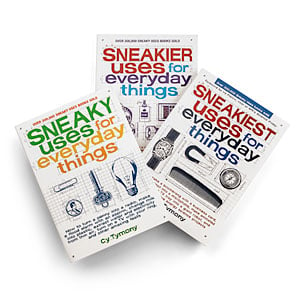 Do you know how to make something that can tell whether the $20 bill in your wallet is a fake? Or how to generate battery power with simple household items? Or how to create your own home security system? This is what engineer's mind is designed to do. Help your dad do what he does best with this 3 book set. No need to worry about them not using this gift!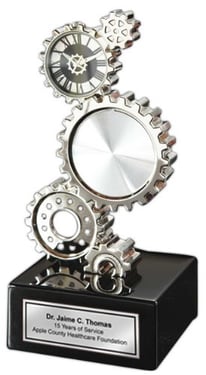 Nothing says "great Father's Day gift" like a customizable gift. For example, this desk clock! Personalize the name plate and even put a family picture in the large front gear. It will look great on any engineer's desk, nightstand, or shelf. It will also help that busy engineer stay on time (hopefully).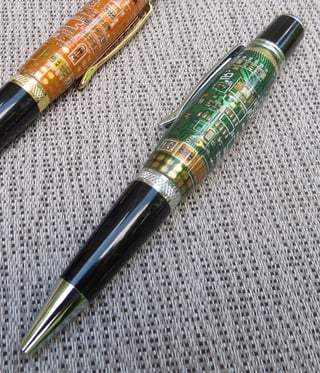 Help that engineer dad write in style with these circuit board pens. Why not make all that writing more fun? This will also make all his co-workers want one too after seeing him write with this cool "high-tech" pen. (Maybe even match with the Circuit Board Tie?)
7. Engineer Compass $18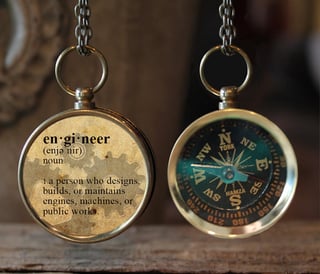 This real-working handmade compass key chain or necklace makes a great gift for any engineer! There is also the option to customize the background images to suit their personality. It even comes in a gift pouch.
8. Engineer T-Shirt $22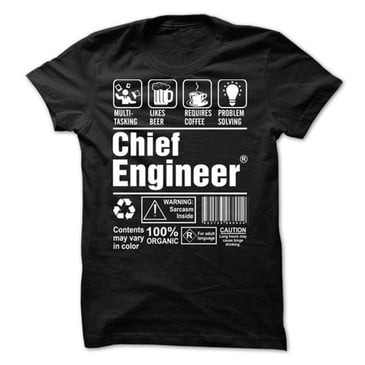 Here is another gift for the engineer with a good sense of humor. This shirt is mostly funny because it's true. Does this perfectly describe the father engineer in your life? If you answered yes, this is a great buy for him!
9. Travel Mug $27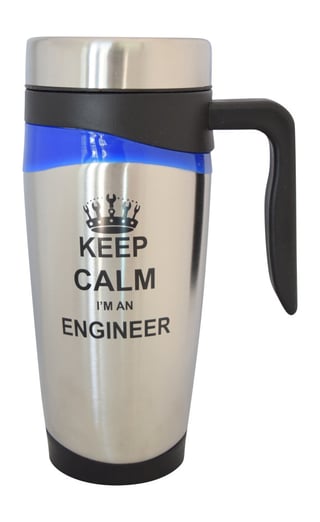 Help that engineer stop spilling his coffee all over his work. This double wall body travel mug allows their drink to stay insulated at a perfect temperature and comes with a spill proof plastic screw-on lid. With a curved steel body and padded bottom for slide protection, this mug is great for the late night coding session.
10. Picture Frame $20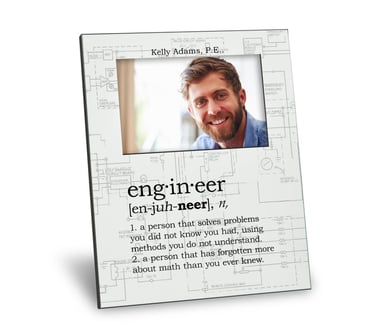 This picture frame offers a convenient definition of exactly what an engineer is and what it is that they do. The engineer can use it to explain themselves (since verbal communication is generally not high on their list of desirable attributes). The engineer in question can simply point at the frame and go back to their calculations. Problem solved!
We hope you found some great gift ideas on our list. Or maybe we even helped you think of an even better Father's Day gift!
Have more fantastic Father's Day gift ideas for engineers? We'd love to hear them! Leave us a comment below.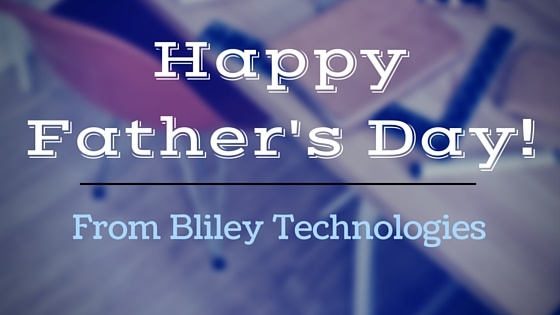 ---