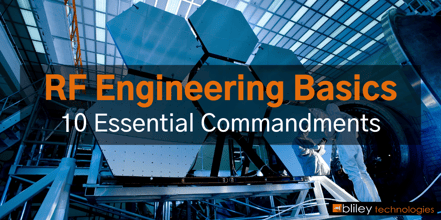 RF engineering is a branch of Electrical Engineering involving the use of electrical magnetic frequency properties to produce products that will transmit or receive these frequencies.
RF engineers can face a lot of challenges and frustration. This frustration can be caused from all the discrepancies and complex maps of components used in RF circuits.
In order to be a successful RF engineer, a few habits and processes can be formed. Here are 10 critical tips to be an efficient RF engineer.