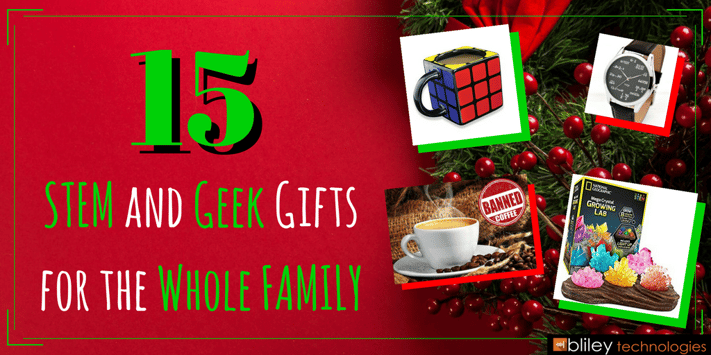 Can you hear that?! ...Listen closely. Can you hear it now??
...Those are Christmas bells jingling in the distance because the holiday season is here once again!!!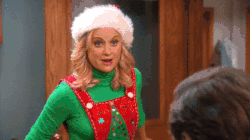 That also means it's about time to start that holiday shopping. If you have some Science, Technology, Engineering, or Math (STEM) enthusiasts in your family, this post will be great for you! We compiled some of the most popular STEM gifts of the year to make this season's holiday shopping easier than ever for you.
Maybe you don't have any such enthusiests in your family, but don't fear. Many of these gifts may help discover a hidden passion in someone...especially those younger folks!
Without further rambling, here's a list of 15 affordable STEM and "Geek" gifts for the entire family!
15 STEM Holiday Gifts for the Whole Family
1. Mechanical Engineering Robotic Arms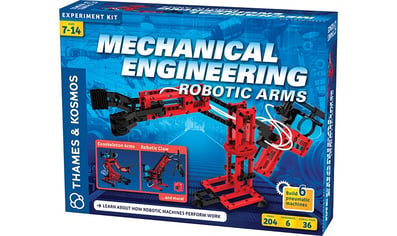 This is the perfect gift for those aspiring mechanical engineers in your family. Or, just maybe, this will help someone discover their hidden passion for mechanical engineering. Build six mechanical models of the types of arms, grabber claws, and legs found on robotic machines.
2. Math Formula Equation Watch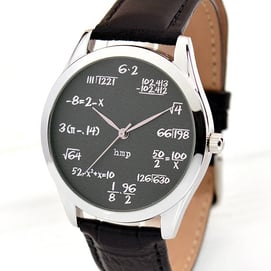 This slick and unique watch is great for any student or professional involved with science, technology, engineering, or math. This one is a great conversation starter and gets lots of great reactions from people! Plus, boring watches are so 1÷12 x 12÷1 years ago last year…
3. World's Strongest Cup of Coffee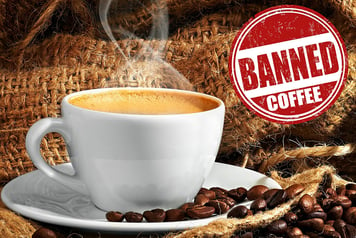 If you're an engineer (or know an engineer), you probably understand why this is on our list. Coffee is considered an engineer's creative fuel, so why not get that engineer in your family the strongest dose of creativity around? They'll also really appreciate it when they have to wake up at 5am tomorrow…and the next day…
4. Make 'N' Break – Family Game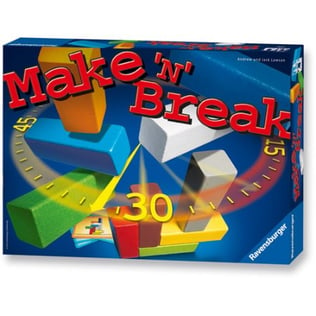 Compete to see who's the best (and fastest) builder in your family. Race against the clock using differently shaped building blocks to create totally unique structures. Each card shows a new combination to build - some easy and some tricky. Extreme cards bring a level of challenge and excitement. You'll need quick, steady hands for this fun family game.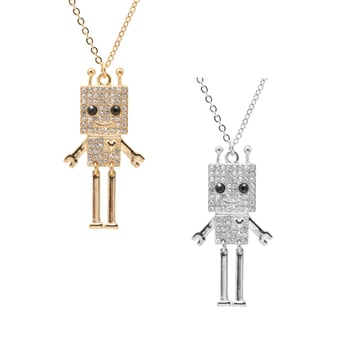 Great for those engineering or robotics girls in your life! These charming robot necklaces come in either black or silvertone with full moving appendages. Front of robot is sparkles and the back has heart shaped cutouts. The pendant is on a 17" rolo chain with a lobster style clasp.
6. Geckobot – Build a Wall Climbing Robot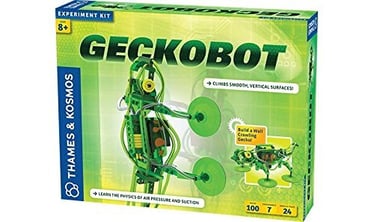 This astonishing wall-climbing robot has a motorized air suction system that enables it to walk vertically up and down perfectly smooth surfaces, like glass, plastic, whiteboards, and glossy laminates. In addition to the Geckobot, you can also build six other models and conduct experiments with suction to learn about air pressure and the mechanical physics.
Fun Mugs: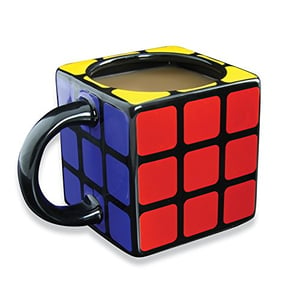 How fun is this?? Will be a great addition to any STEM's work desk. You know what they say… coffee always tastes better out of a rubik's cube.
8. Software Engineering Humor Coffee Mug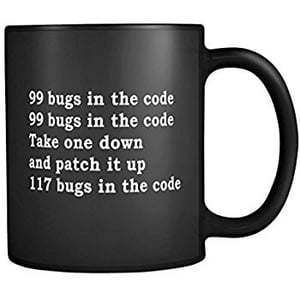 We just had to add this to the list! This pretty much sums up a software engineer's life on 1 single coffee mug. It's so relatable, that it's impossible for a software engineer to not like this mug.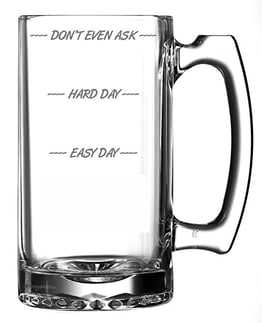 Have an engineer in your family that is always coming home and complaining about how hard their day was? We'll this mug may be perfect for them. Plus, it will help you gage whether you should even consider talking to them or not based on what line they fill their glass to :)
10. ThinkFun Maker Studio - Gears Building Kit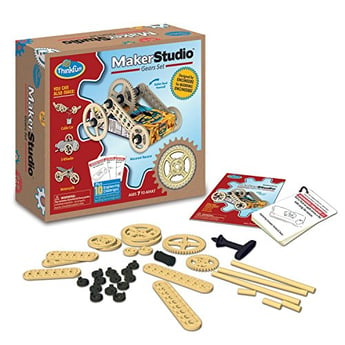 Maker Studio inspires imagination and a love for engineering. In this set featuring gears, you'll be able to build a racecar, a cable car, a three-wheeler and a motorcycle. For each build you're given Engineering Challenges to experiment with friction, torque and propulsion as you engineer your solutions. Once you've mastered all four builds, get creative and design something that's all your own!
Help save an engineer some time and buy them this simple and fun engineering t-shirt!
"They'll love it!" -Says a bunch of our engineers (who are never wrong).
12. Snap Circuits - Electronics Discovery Kit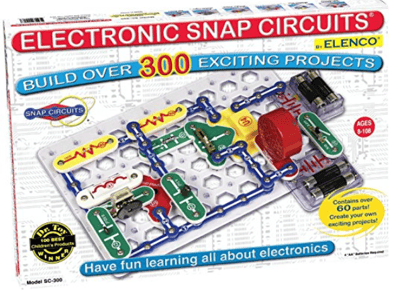 Snap Circuits JR, PRO, and EXTREME also available!
Snap Circuits makes learning electronics easy and fun. Just follow the colorful pictures in the manual and build exciting projects such as AM radios; burglar alarms; doorbells and much more. You can even play electronic games with your friends. All parts are mounted on plastic modules and snap together with ease. Enjoy hours of educational fun while learning about electronics. No tools required.
13. Engineering Engraved Folding Survival Knife

Engineers are some of the handiest people around. An engineer never knows when he'll need a handy knife to complete unexpected tasks throughout the day. This slick hand carved knife is durable and the engraving on the side does all the talking.
14. LEGO Master Builder Academy Kit - Space Designer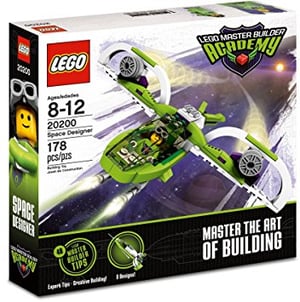 Blast off for better building. LEGO Master Builder Academy is a series of themed kits that teach the special building techniques used by the real LEGO Master Builders. LEGO MBA Kit 1: Space Designer is the perfect introduction to building the LEGO Master Builder way. Learn the secrets of sideways building and locking bricks together as you build 3 awesome space models. Use your new building skills to make all of the models you create great-looking and super-strong.
15. Mega Crystal Growing Lab – Includes Night Light Display Stand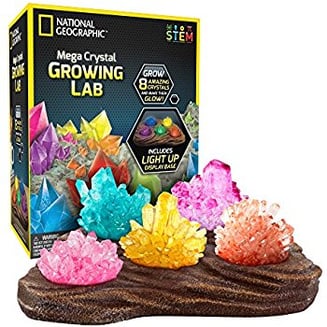 Become a Bliley Crystal Grower! With this Mega Crystal Growing Lab, children learn about crystal formation while magically growing crystals in 8 different colors! This deluxe kit includes a night light display that elegantly displays your 5 best crystals. Plus, removing and saving your completed crystals is easy with the 4-included silicone growing chambers! This STEM chemistry kit is the best way to start a rock collection and inspire your child with a love of science.
Full Disclosure: Links to products above are affiliate links. Meaning we will recieve a small commission from each sale at no addional cost to you.