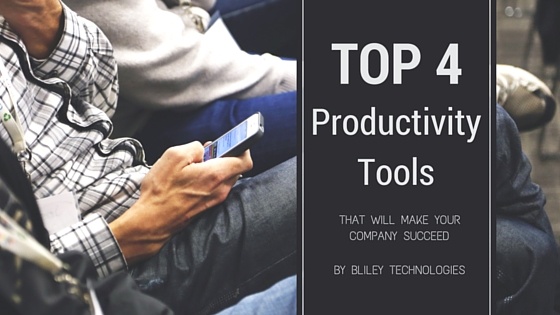 Here at Bliley Technologies, we are always trying to incorporate new tools to increase productivity and collaboration within the company, and ultimately drive innovation that will propel Bliley into the next 85 years.
Here is a list of the top 4 free productivity and colloboration tools that our leadership team uses every day to ensure we're delivering the most value for our customers. (Learn more about our leadership team here.) You too can download them to see an immediate increase in your company's productivity and collaboration!
#1 Evernote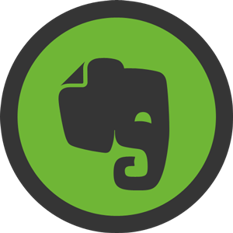 #2 Slack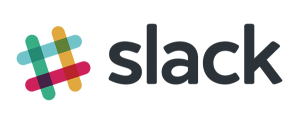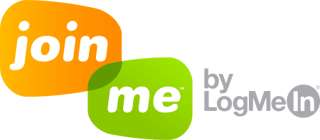 #4 DropBox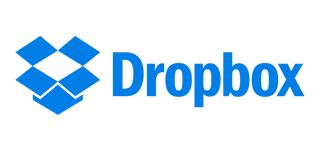 What tools do you use?
Do you have another productivity tool that you recommend for our list?
We'd love to hear it! Just leave us your suggestions below.
Want to be even more productive?
Download our Top 10 Epic Productivity Hacks Infographic!