It is crucial to understand phase noise when it comes to understanding crystal oscillators. Phase noise is one of the most important factors of the oscillator selection process, so you'll want to have a strong understanding of what phase noise is and where the term originates.
If you're looking for more in-depth information on phase noise, make sure to check this post for our complete guide understanding of phase noise.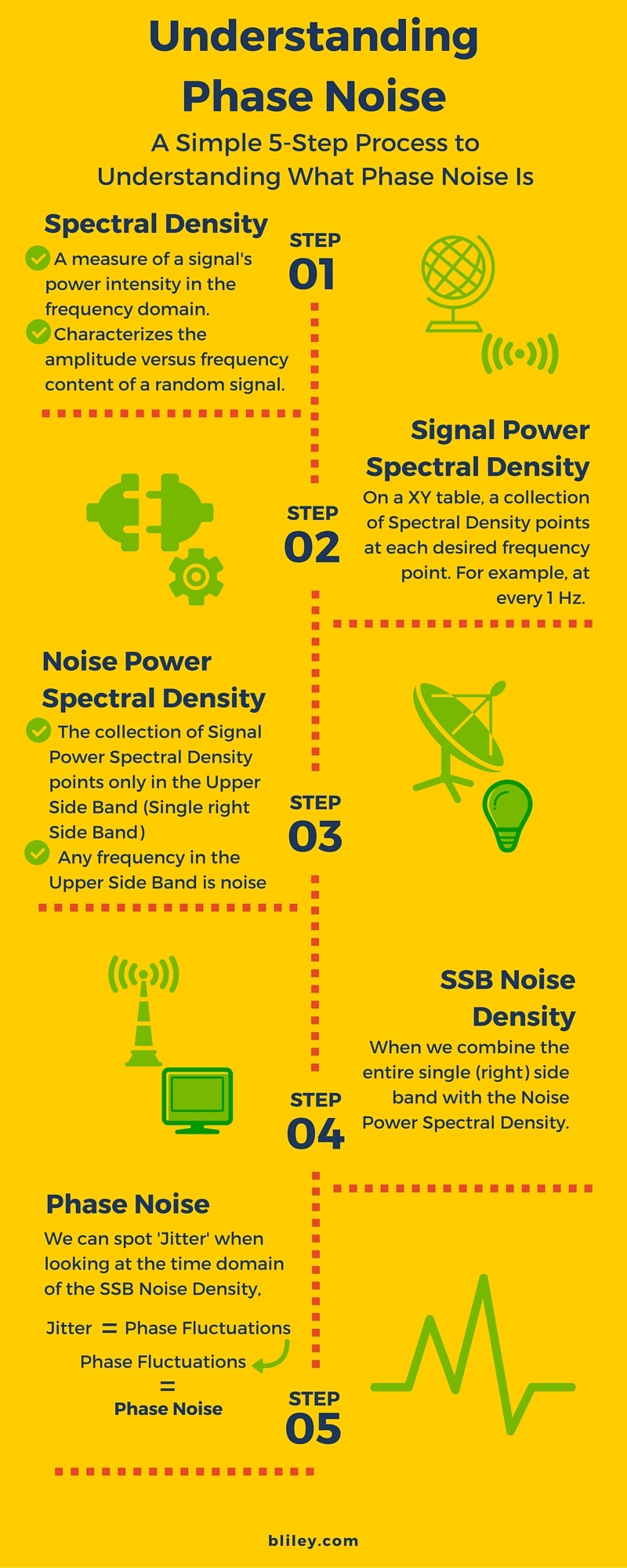 Click here to download the PDF version.
Want to dive even deeper into phase noise?

Click here to view our Ultimate Guide to Phase Noise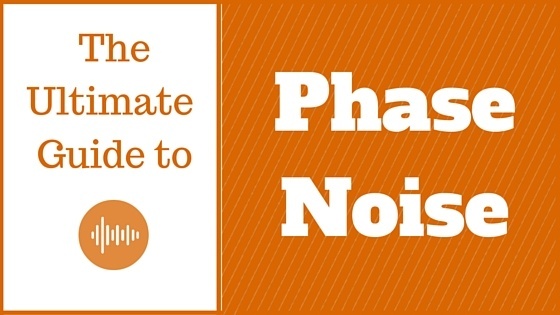 Or download our sketchnote about the effects of phase noise on various applications.