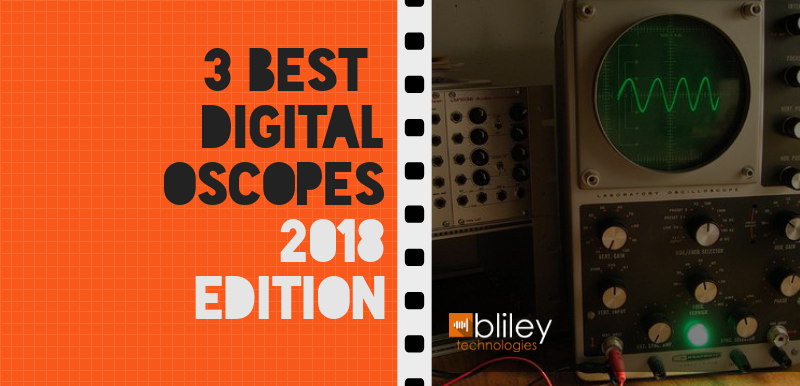 One of the most common pieces of test equipment for any electronics lab are oscilloscopes. Oscilloscopes, or o-scopes for short, are versatile pieces of test equipment that can be used in a multitude of different critical measurements. While oscilloscopes are standard in almost every electronics lab, they come in many different shapes, sizes, and price points.
Are you building out an electronics lab?
Check out our recent post on the 5 key pieces of test equipment needed in any electronics lab!
**Disclosure: This post contains affiliate links at no additional cost to you.