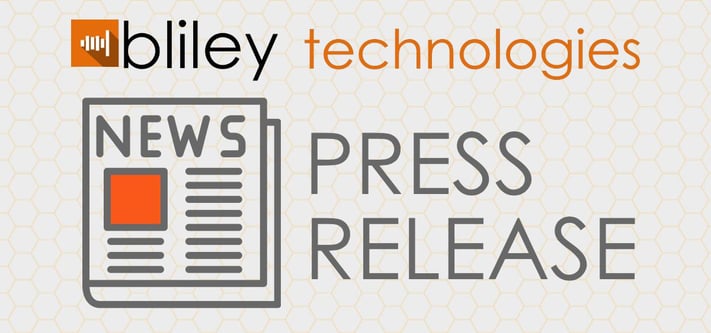 PHOENIX & ERIE, Pa. -- October 24th, 2016
(via BUSINESS WIRE)

Avnet, Inc. (NYSE: AVT), a leading global technology distributor, today announced a distribution agreement with Bliley Technologies, Inc., a supplier of high-performance RF and microwave low-phase noise frequency generation and timing products. Effective immediately, Avnet will offer a broad lineup of standard and custom crystal oscillators, precision AT, SC, IT and FC cut crystals, piezoelectric transducers and GPS disciplined modules from Bliley Technologies to customers in the Americas through its broadline components Electronics Marketing group and Avnet USI, Avnet's defense/aerospace specialty distribution business unit.
Bliley Technologies, Inc. provides quality frequency generation solutions for SATCOM/space, defense/aerospace electronics, wired and wireless communication, industrial and medical instrumentation and consumer electronics. The company is among a select few vertically integrated manufacturers in the U.S. designing and manufacturing both crystals and oscillators in a single facility.
"When dealing with crystals, precision and consistency in the angle of the cut are critical to the component's performance quality," said Bryan Brady, vice president, defense and aerospace, Avnet Electronics Marketing Americas. "Bliley's vertical model allows the company's design experts to have complete control over the entire frequency determining process from raw quartz through finished oscillators. It also enables Bliley to more quickly and cost-effectively tailor solutions to a customer's specific requirements. This agreement gives our mutual customers the opportunity to deploy Bliley's innovative timing and control solutions."
"This relationship with Avnet will significantly increase the market exposure for our current and growing line of frequency control products," said Keith Szewczyk, president and CEO at Bliley Technologies, Inc. "By teaming with Avnet, we will be able to provide our customers with access to Avnet's significant technical support and supply chain management resources to assist them in identifying and supplying critical components of their product designs."
For more information on Bliley Technologies products available through Avnet, visit https://products.avnet.com or www.avnetusi.com.
Click to Tweet: @avnetdesignwire now offering @BlileyTech #oscillators, #piezoelectric #transducer to customers in the Americas http://bit.ly/1ll33LR
About Bliley Technologies, Inc.
Bliley Technologies, Inc. is a worldwide leader in the design and manufacturing of low phase noise frequency control products. Privately owned and operated since 1930, Bliley Technologies, Inc. has been a stable source of quality frequency control products for over 85 years. Bliley Technologies, Inc. researches and develops technologies that are the most innovative, highest quality and the most robust designs offered within the industry. Headquartered in Erie, Pennsylvania. For more information, visit the company's website at http://bliley.com.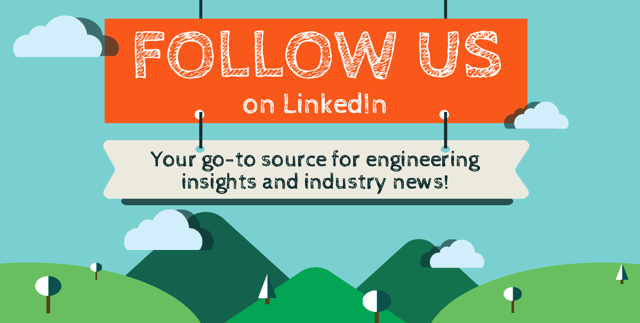 About Avnet, Inc.
From components to cloud and from design to disposal, Avnet, Inc. (NYSE: AVT) accelerates the success of customers who build, sell and use technology by providing a comprehensive portfolio of innovative products, services and solutions. Avnet is a global company ranked on the FORTUNE 500 with revenues of $26.2 billion for the fiscal year 2016. For more information, visit www.avnet.com.
View source version on businesswire.com: http://www.businesswire.com/news/home/20161024005435/en/
Avnet Electronics Marketing
Heidi Elliott, 480-643-7584
Senior Director, Marketing Programs
Heidi.Elliott@avnet.com
or
Bliley Technologies
Steve Runkel, 814-461-9120 ext. 223
Sr. Vice President, Sales and Business Development
SteveR@bliley.com
Copyright Business Wire 2016