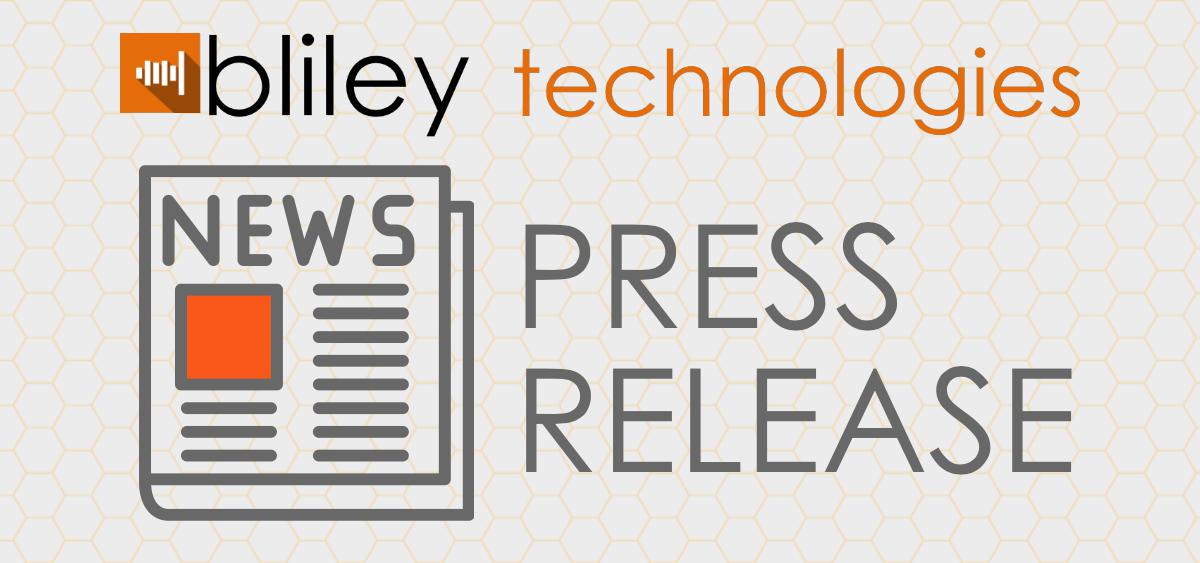 January 22, 2021
ERIE, PA — For Immediate Release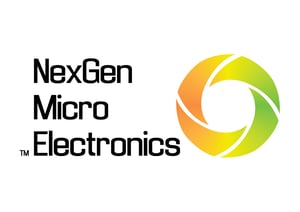 Bliley Technologies, leader in the design and manufacturing of Precision Oscillators and Timing Solutions for Communication, Industrial, Military, and Space applications, has announced their newest external sales representative partnership.
Bliley is excited to add NexGen Micro Electronics to their list of international representatives. They will be helping to represent Bliley across Turkey, the UAE, Portugal, and Mexico.
"We are excited to expand our presence abroad with the help of NexGen Micro. We are confident they will be successful in connecting Bliley with some of the most innovative companies across Turkey, EAU, Portugal and Mexico. It's always exciting to connect with new customers abroad to help take their RF communication and timing needs further." says Keith Szewczyk, CEO of Bliley Technologies.
Keith added, "We're also thrilled to be working with such a diverse team. We've been long time supports of the women in tech movement, so it's great to partner with a smaller business that is owned and heavily operated by women."
"We are thrilled to add Bliley to our focused line card and to expand it's global footprint in our region" said Erol Cinar, CEO at NexGen Micro Turkey. "Bliley's unmatched quality, coupled with their stellar reputation within the industry, gives us a perfect opportunity to bring much needed solutions to our customers"
---
About NexGen Micro
NexGen Micro Electronics is a leading global authorized distributor of electronic components. They are a proudly women-owned and operated company focused on solutions for continuous value added to supply chain constrictions for OEM's and Contract Manufacturers all around the world. NexGen Micro's ELITE program brings effective, longevity innovations, as a trusted supplier while exceeding industry standards and its customers' expectations.
---
About Bliley Technologies
Bliley Technologies is a worldwide leader in the design and manufacturing of low noise frequency control products. Privately owned and operated since 1930, our dedicated employees, utilizing our 64,000 square foot manufacturing facility located in Erie PA, have been a stable source of quality frequency control products for our customers for over eighty years. Bliley remains one of the very few US based companies to have crystal and oscillator manufacturing within the same facility. Bliley's vertical integration provides an ideal environment for our crystal, oscillator and mechanical engineers to work closely with our production employees to develop and produce some of the most robust designs offered in our industry.
While Bliley Technologies has one of the broadest portfolios of standard product designs in the industry, our legacy and eighty plus years of success is built upon meeting our customers' needs for custom designs. Our design engineers and sales staff develop strong relationships with our customers to deliver a product that meets their exact needs and helps to ensure that they are successful in meeting their project goals.