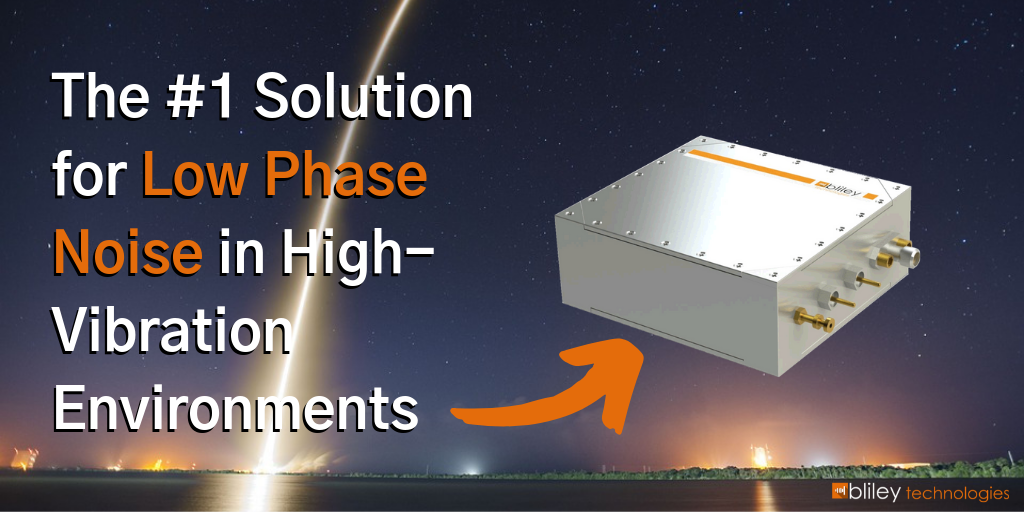 The Secret to Low Phase Noise?
The Poseidon 2 Low Phase Noise Oscillator...
Bliley's Poseidon 2 Low Phase Noise OCXO offers the world's best low phase noise performance when subjected to dynamic random vibration conditions. It's designed for demanding vibration environments with its acceleration sensitivity as low as 0.007 PPB/G for all 3 axis of vibration.
This low phase noise oscillator is well suited for:
Ground Mobile

Airborne

Shipboard environments

Any applications requiring ultra low phase noise performance out to 1MHz offset
In addition, this OCXO offers excellent temperature stability in a modular package. The Poseidon 2 series offers customizable output frequencies between 5 MHz and 130MHz.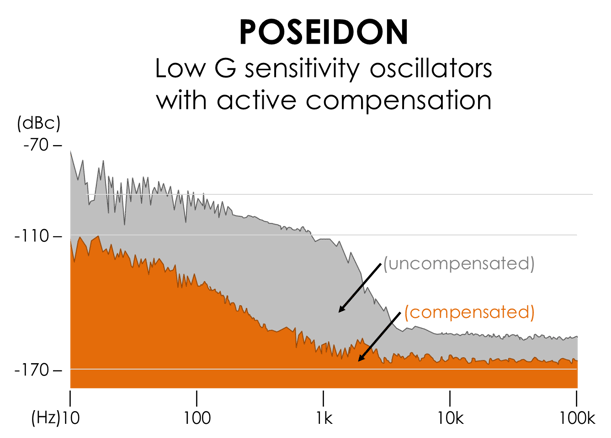 Bliley has applied their over 85 years of experience in the frequency control industry to make the Poseidon 2 OCXO the best low phase noise oscillator on the market today!
Download your copy of the full datasheet for Poseidon 2!