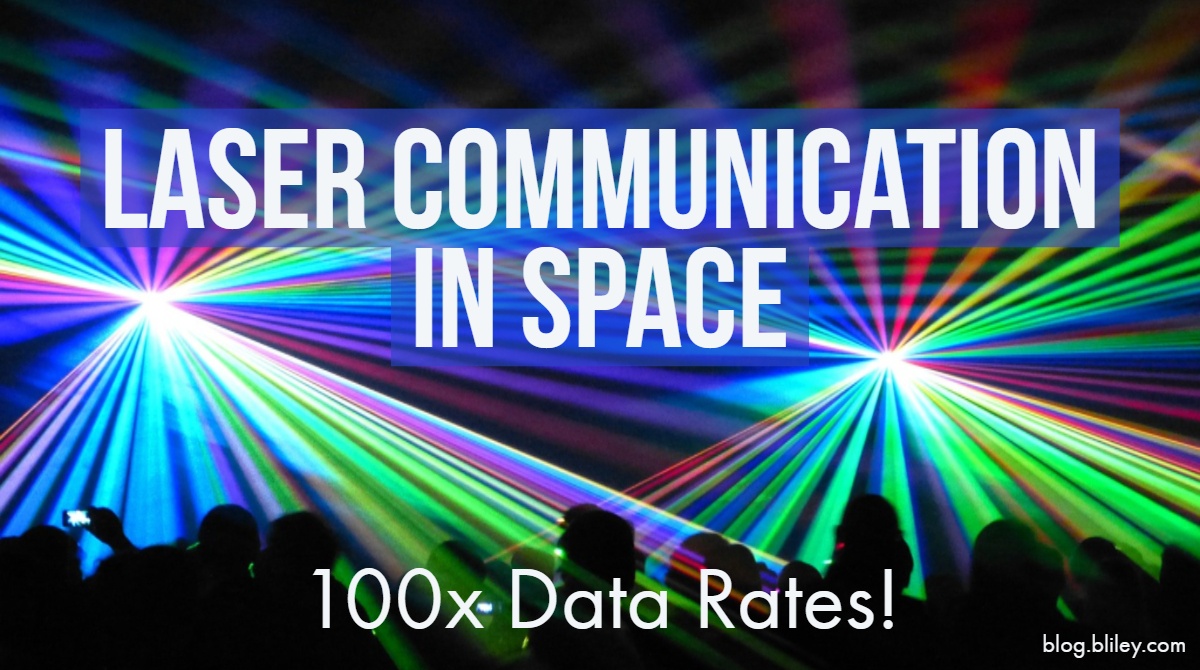 Since the beginning of NASA, radio communication has been the go-to method of communication for spacecrafts. Well, that's about to change. NASA has recently announced they will be making a major change to some of their upcoming communication systems by implementing new, cutting-edge, laser communication technology.
NASA's Laser Communications Relay Demonstration (LCRD) has a mission to increase traditional radio data rates that are transmitted to spacecrafts or astronauts by 10 to 100 times! Even though both radio and laser communications travel at the speed of light, laser communication's higher bandwidth will allow for more data to be transmitted at a time.
"LCRD is a big step in the evolution of space communications," said Dave Israel, LCRD's principal investigator. "LCRD will demonstrate how laser communications technologies can be applied to significantly enhance the capabilities of NASA's communications infrastructure."
From Years to Weeks - How Will Laser Communications Benefit Space Applications?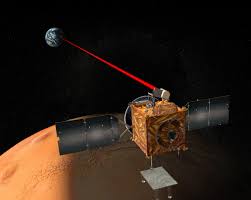 Laser communication technology has the potential to revolutionize almost endless communication applications. For example, a radio frequency communications system would typically take up to 9 years to map and send a 1 foot resolution "Google Map" of the entire surface of mars back to earth.
However, with the implementation of laser communication, the whole process could take only 9 weeks to transmit the data back. Not to mention laser communication systems take up much less space and weight for the same or better data rates as traditional radio communications.
Related: Top 4 Sources of Vibration and Microvibration on Spacecrafts
The Future of Laser Communication at NASA
NASA is currently working on one of the 2 ground stations on earth that will be based on laser communication technology, the Optical Ground Station 2. The ground station is located on the top of a mountain in Hawaii.
Once more testing and adjustments have been done with LCRD, NASA will implement the technology on 2 up and coming NASA missions. The missions include the Integrated LCRD Low-Earth Orbit User Modem and Amplifier Terminal (ILLUMA-T) and the Optical-to-Orion (O2O) project.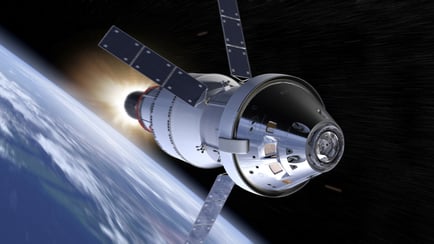 ILLUMA-T will be implemented on the International Space Station and serve as the first ever end-to-end laser communications system in space.
O2O is expected to be integrated on the Orion spacecraft which will be the first flight with astronauts. This mission will set the stage for laser communications on more future human space missions. This laser technology will allow for astronauts to make video calls and stream high-definition video with earth beyond Low Earth Orbit.
The LCRD payload is also expected to be used on-board a U.S. Air Force spacecraft as part of the Space Test Program (STP-3) mission in 2019.
As more testing and implementation into more applications continues, laser communication is expected to become the main method of communication in the future. For now, laser communication and radio communication will work together to advance new innovations.
To keep up with the newest space news and innovations, check out these 9 Best Space Podcasts for Space Geeks.