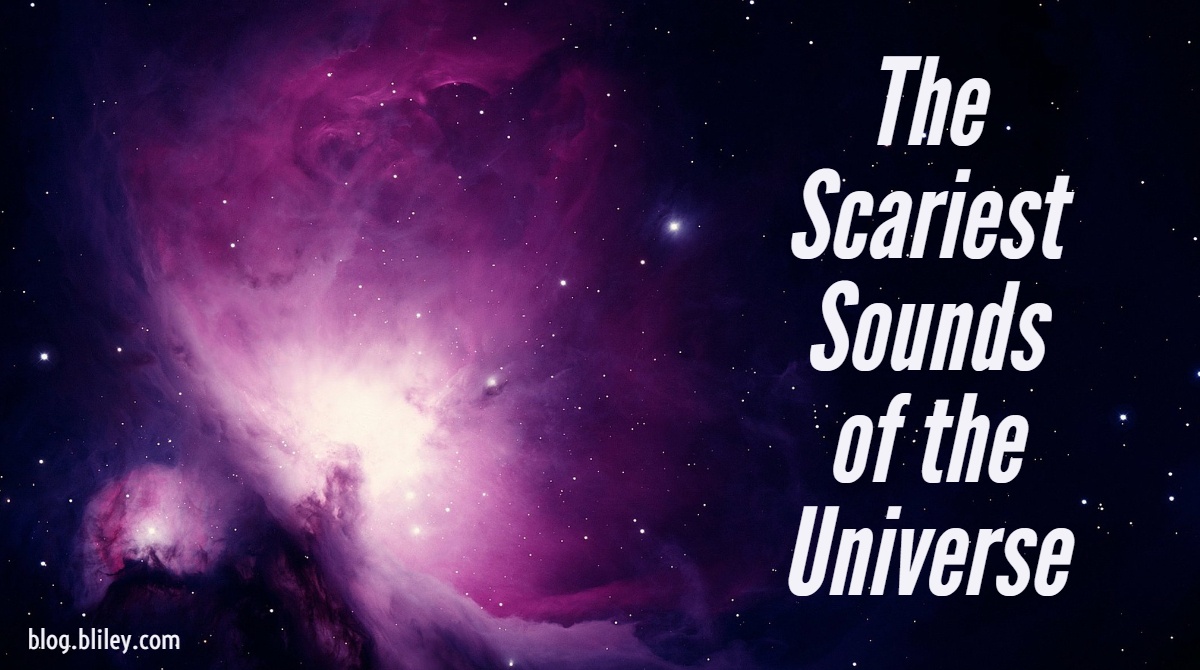 The fall and Halloween season is among us once again. (Finally!)
So yes, we're about to take on the challenge of linking frequency control to Halloween. Can it be done? Maybe. Will it be done? Yes. (We never let the word 'impossible' stop us in the past).
In this post you're going to discover the dark, creepy side of frequency control by looking at some scary frequency sounds that can be found within our universe.