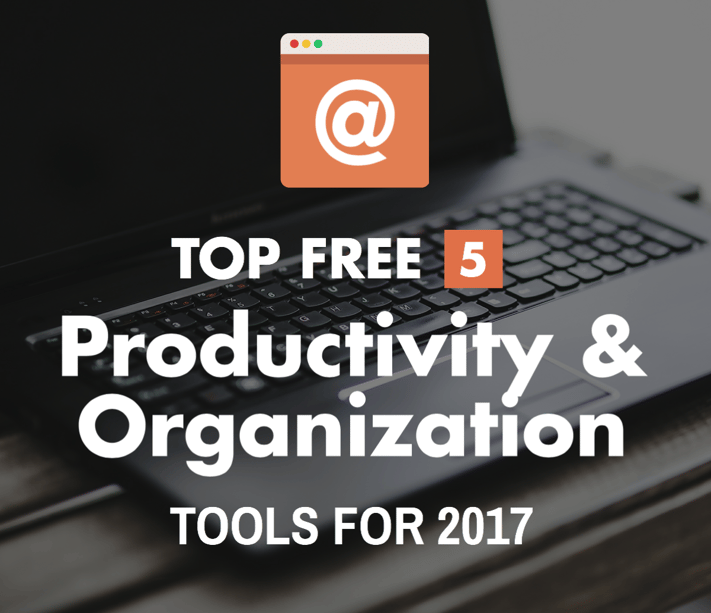 We've compiled a list of our top 5 favorite organizational and productivity tools that we use here on a regular basis at Bliley Technologies. We think they will help you stay more productive, organized, and on time than you've ever been, and therefore, help you to make 2017 a more productive year. Oh and by the way, they're all completely FREE (and even fun) to use!
1. MeisterTask
"Create a project, add as many team members as you want, assign tasks and follow each other's progress. MeisterTask's flexible project boards adapt to your workflow and make sure everyone is always on the same page. Task management has never been more intuitive." Great for organizing your own tasks/projects or assigning tasks/projects to collegues!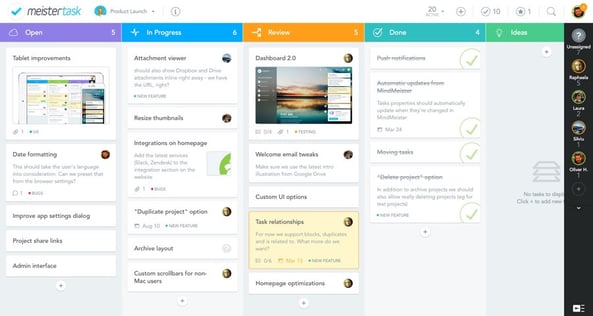 MeisterTask allows you to:
See what's been done in your projects while you were away

Get a quick overview of your open tasks

Decide what to focus on that day
2. MindMup
Create and share amazing mind maps. Ever struggle to get co-workers, colleges, or customers to see your full idea EXACTLY as you invision? Well, this is the tool for you! Easily create visual mind maps to organize your own thoughts and ideas, and then share them with others.
Some great features of MindMup include:
Powerful keyboard shortcuts speed up your work

Frictionless interface helps you focus

Convert maps easily to PDF, PowerPoint, outlines...

Publish and share maps online

Easily save to Google Drive and manage using Google Apps
3. Standuply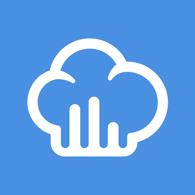 We've previously listed Slack as one of our 4 favorite Productivity and Collaboration tools in our previous blog post. Standuply is a great extension to use within Slack and other similar task trackers. Standuply is a completely customizable bot that automatically interviews your team and gathers all the results and data. Use multiple report templates to get data such as:
Interview each team member for an overall daily progress.
Ask your team members to rate their current mood
Gather retrospective notes at the end of a sprint
How it Works:
1.

Configure a report online in Standuply.
2.

Standuply interviews your team in Slack.
3.

View answers in Slack and in a task tracker.
4. PlusPlus
PlusPlus++ is another great and fun tool to use within Slack. Plus, minus, and keep score of all the good and not so good things your co-workers and collegues say and do on Slack. Think of it as a more fun and productive version of the gold star and demerit board back in school.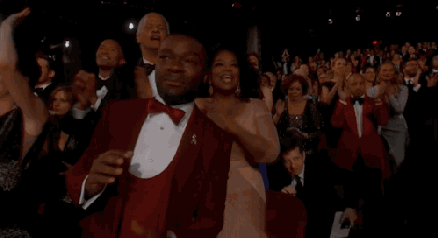 Why use PlusPlus?
It's a great way to encourage healthy and friendly competition within your team and company. It's that little extra incentive to be more productive and be recognized for your good (or maybe not so good) work on a project or task.
5. Expensify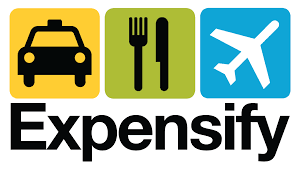 "One-click expense reports in realtime. Seriously."
Let Expensify's intelligent automation handle your expenses in realtime. Because you have better things to do. You can even integrate Expensify with many other popular software like Quickbooks and Oracle.
Main Features Include:
Automatic Reporting & Submitting
Expense reports are finished with one tap. SmartScan your receipt and Expensify will code and report the expense for you before finally auto-submitting it for approval.
Your unique company policies are analyzed to determine which expenses actually need a manager's review. The rest — like that $3 coffee — are automatically approved.
As soon as reports are fully approved, our rapid reimbursement system delivers the money back in the employee's bank account the next day. They'll love you for it!
Automatic Accounting Sync
Any changes made in your accounting system – from new expense accounts to employees and departments – are automatically synced with Expensify in realtime.
We hope these 5 free tools will allow you to make 2017 a great and productive year. These tools have definitely helped us to be more organized and productive here at Bliley, and we're sure you will see the same success. Enjoy!
Let us know in the comments below if you've used any of these tools before or recommend any additional tools! We always love to hear your thoughts.
Want to turn the volume up on your 2017 productivity? Download this FREE infographic.