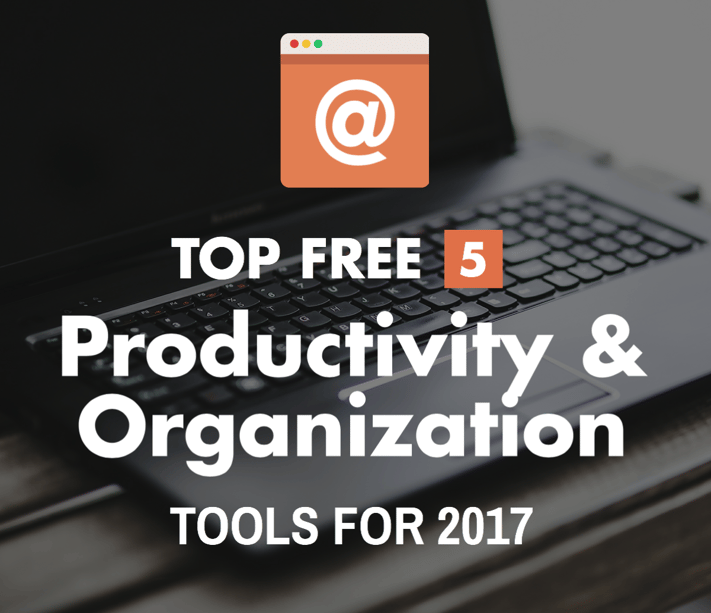 We've compiled a list of our top 7 favorite organizational and productivity tools that we use here on a regular basis at Bliley Technologies. We think they will help you stay more productive, organized, and on time than you've ever been, and therefore, help you to make this a more productive year. Oh and by the way, they're all completely FREE (and even fun) to use!
7 100% Free Productivity & Organizational Tools
Asana makes it super easy to manage team projects and tasks in one easy-to-use interface. Make every project a success by mapping out each step and organizing all the details of your work in one place. The visual task management board allows you to see the current status of projects for you and the rest of the team.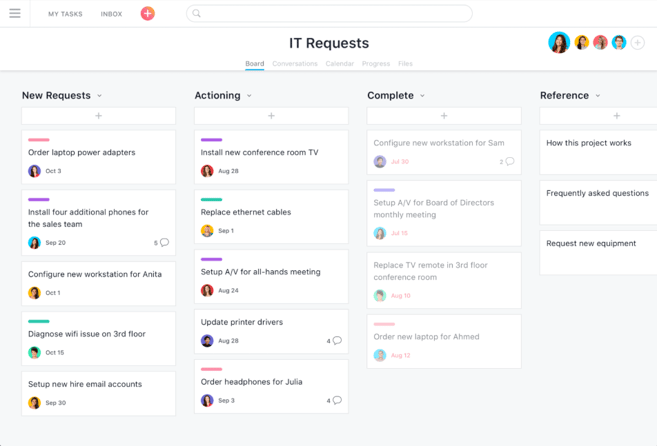 We've used Canva for many of our graphic design needs. It has proven to be a great free and easy tool for many design needs.
Canva now offers a Bubble Map feature that's great for organizing and growing your ideas from start to finish. Buuble maps can be used for both learning, brainstorming, and working through complex problems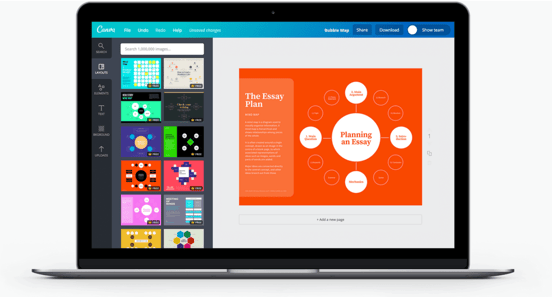 It works by illustrating a main concept or idea in a central bubble then using lines to connect to more bubbles with related concepts so you can map out the relationships, associations, and parallels between ideas. It's especially helpful in planning out reports, essays, and even stories.
Desygner is a simple to use graphic design tool for non-designers. Content creation for everyone. Design content such as social media posts, ads, presentations, business cards, flyers, and more.
Desygner offers a 100% free version that includes:
Thousands of free templates

Millions of free images & icons

300+ design formats you need

Import & edit PDF up to 10 pages

Create your own personal asset library

Organise designs into folders

Use on PC, Mac, iOS and Android

Print globally and deliver locally
If you enjoy the free version, you can also upgrade to a paid plan to get dozens of other great features including access to billions of copywrite-free Google and Shutterstock images as well as a social media scheduler!
Create and share amazing mind maps. Ever struggle to get co-workers, colleges, or customers to see your full idea EXACTLY as you invision? Well, this is the tool for you! Easily create visual mind maps to organize your own thoughts and ideas, and then share them with others.
Some great features of MindMup include:
Powerful keyboard shortcuts speed up your work

Frictionless interface helps you focus

Convert maps easily to PDF, PowerPoint, outlines...

Publish and share maps online

Easily save to Google Drive and manage using Google Apps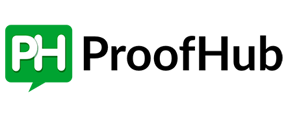 ProofHub is packed with all the features your teams need to plan, collaborate, organize, and deliver projects on time. It helps your teams to work together the easiest, fastest and smartest way with all the right tools put under one roof.
One unique aspect of ProofHub is that they understand that managers need ultimate control over teams and projects. ProofHub gives them the superpowers. It helps you decide what others can access. Instead of everything being visible to everyone, you have ultimate control over who can access what. So things are always under your ultimate control.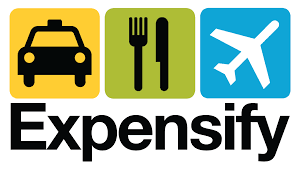 "One-click expense reports in realtime. Seriously."
Let Expensify's intelligent automation handle your expenses in realtime. Because you have better things to do. You can even integrate Expensify with many other popular software like Quickbooks and Oracle.
Main Features Include:
Automatic Reporting & Submitting
Expense reports are finished with one tap. SmartScan your receipt and Expensify will code and report the expense for you before finally auto-submitting it for approval.
Your unique company policies are analyzed to determine which expenses actually need a manager's review. The rest — like that $3 coffee — are automatically approved.
As soon as reports are fully approved, our rapid reimbursement system delivers the money back in the employee's bank account the next day. They'll love you for it!
Automatic Accounting Sync
Any changes made in your accounting system – from new expense accounts to employees and departments – are automatically synced with Expensify in realtime.

Milanote is an easy-to-use tool to organize your ideas and projects into visual boards. It has been referred to as the "Evernote for creatives".
This is a great free collaboration tool for your team to collect everything in one place. It's great for many things including
Writing notes & to-do lists

Uploading images and files

Saving text, images, and links from the web

Adding notes and photos directly from your phone
Milanote is a great tool for all you visual learners, organizers, and planners. Give it a try for free!
We hope these 6 free tools will allow you to make this year a great and productive year. These tools have definitely helped us to be more organized and productive here at Bliley, and we're sure you will see the same success. Enjoy!
Let us know in the comments below if you've used any of these tools before or recommend any additional tools! We always love to hear your thoughts.
Want to turn the volume up on your productivity? Download this FREE infographic.