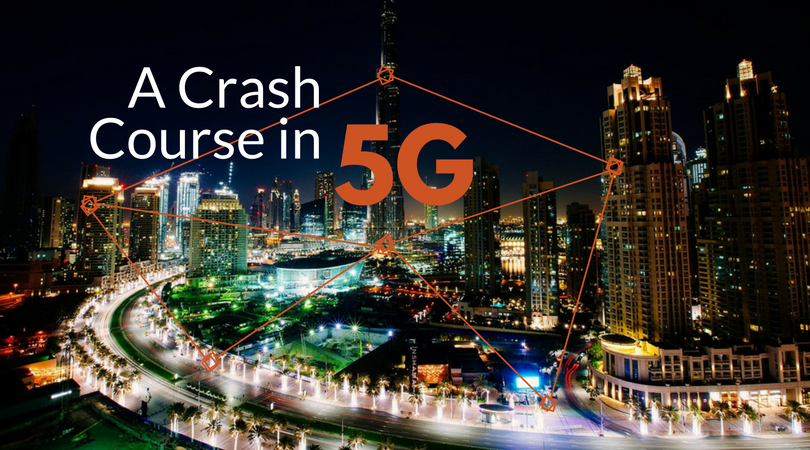 For the first 15 years or so of their existence, cell phones were clunky devices which could only be used to make voice calls - which were frequently dropped.
Remember these GIANT things?? ...The Model T of cell phones, The 1983 Motorola Dynatac:
If you'd like to go on a quick side tangent, check out The Evolution of Cell Phones.
Anyway, these first cell phones were considered first-generation or "1G" phones. Then came 2G, which brought us the wonders of text messaging. 3G was a huge leap forward, making internet access completely mobile, and now most of us living in industrialized nations using 4G phones, which bring us the speed we've grown accustomed to.