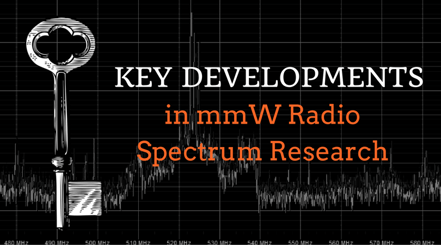 5G Wireless is Right Around the Corner thanks to mmWave
Fifth generation wireless systems are not far from becoming a reality, thanks to recent research being done on the millimeter wave (mmWave) radio spectrum.
Experts agree the way forward is to manufacture mass deployable wireless devices across a range of markets and for different applications. Among other things, these applications include mobile computing and data processing over networks. The technology also has applications in the field of medicine and healthcare.